We're still here for you!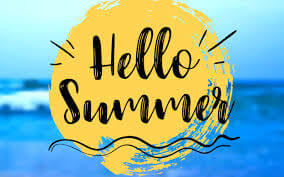 COVID-19 Health Tips
Wash hands frequently with soap and water for 20 + seconds
Avoid touching eyes, nose and mouth
Stay home if you are showing signs or symptoms of COVID-19
Use tissues and cover your mouth when coughing
Clean and disinfect surfaces regularly used and touched
---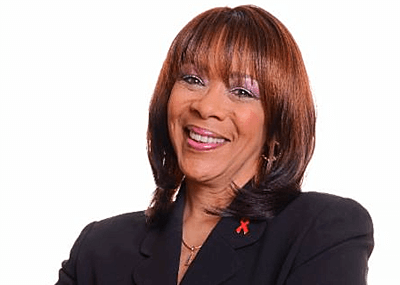 Message from the CEO
Our country and the entire world has been enthralled within the grip that the coronavirus pandemic has placed on our society and way of life. Entangled within this confusion and uncertainty are our children, our future. This is an overwhelming and stressful time for us as adults, but children respond to stress differently from us. They can be clingier, angry, agitated, or do things they normally don't do. We need to respond in supportive ways. Give them extra time and attention. Listen to their concerns, speak kindly, and reassure them. We all need to adapt and respond to the challenges we face.
At LIGHT Health and Wellness, we are adapting to this time of intensive change. Our trained professionals continue working and caring diligently for your children, and we are ready to support you in raising your children and meeting their needs.
The Maryland State Department of Education (MSDE) developed Maryland Together: Maryland's Recovery Plan for Child Care, a plan to continue and expand child care during the COVID-19 Pandemic. Here's a quote from the plan:
"The COVID-19 pandemic changed the landscape of child care more dramatically than any other phenomenon in the history of our State. An event of this magnitude impacts the number of children we are able to serve and the way in which we are able to provide meaningful early learning and development services for our children and families. The new normal of child care operations may be measured in terms of before and after the pandemic."
Today, daily child care procedures at LIGHT Rock Child Care Center include new protocols to help ensure the well-being of each child and staff member. These include:
Taking the temperatures of the staff and children before the day starts
Frequently sanitizing and handwashing throughout the day
Bringing individual lunches from home, sealed and packed
Wearing masks
Monitoring children for any possible signs of illness
Handwashing before entering the classrooms
Social and physical distancing
The pandemic is happening. It is not over, nor is it up to us. We are responsible for how we respond to the challenges we face. Everyone at LIGHT Health and Wellness is committed to being the help; To being the LIGHT our communities need.
And we are committed to supporting you in raising the next generation of scholars, leaders, professionals, and citizens.
In that spirit, here are some additional resources for you to help you and your family thrive and stay safe:
https://www.childlife.org/resources/covid-19-resource
https://www.cdc.gov/coronavirus/2019-ncov/daily-life-coping/children.html
https://www.aacap.org/AACAP/Families_and_Youth/Resource_Libraries/covid-19/resources_helping_kids_parents_cope.aspx
Humbly,
Debbie


---
Summer Happenings at LRCCC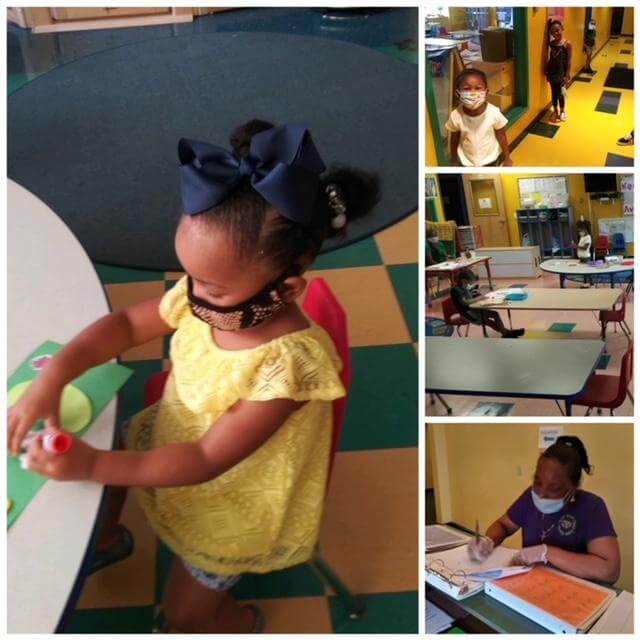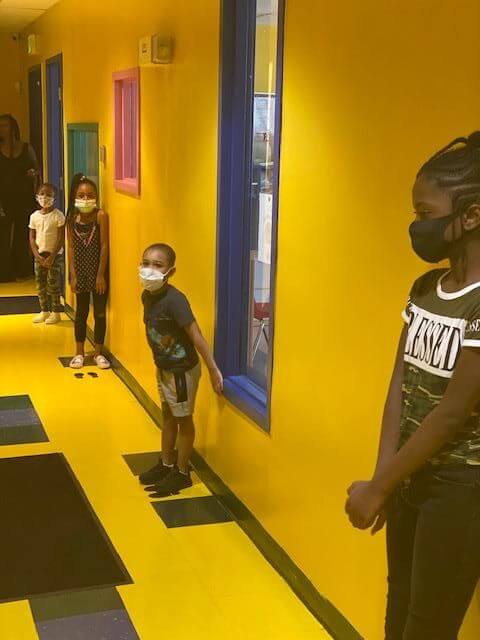 ---
Virtual Support Groups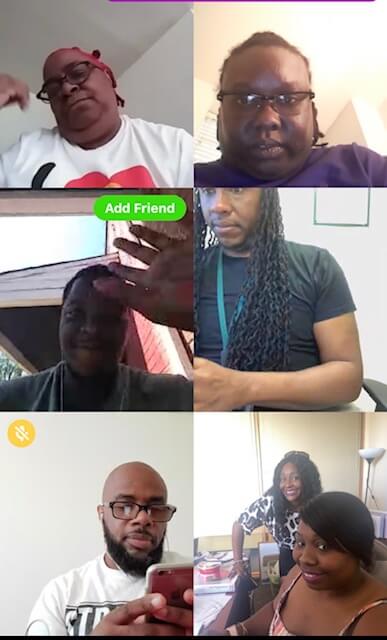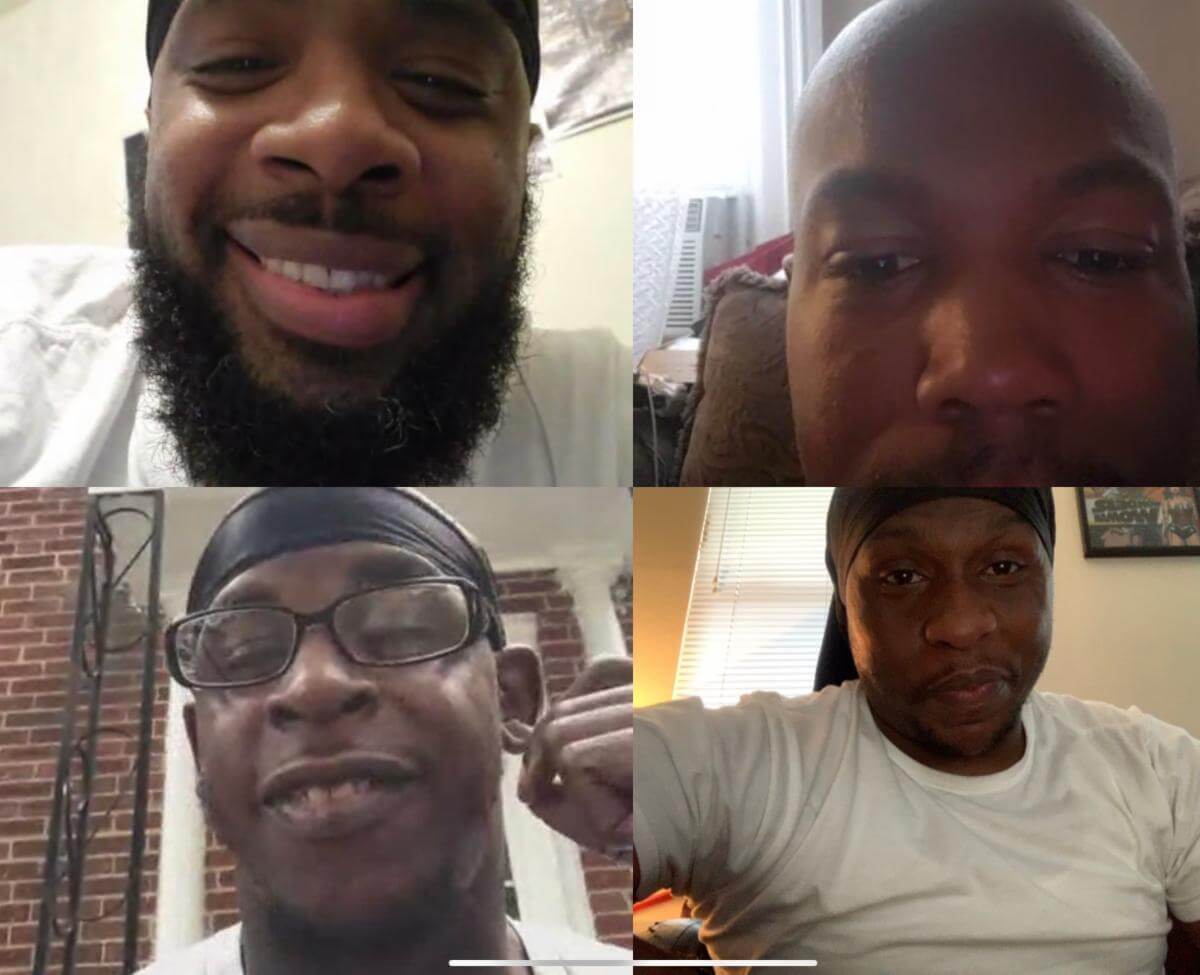 ---
Employment Opportunities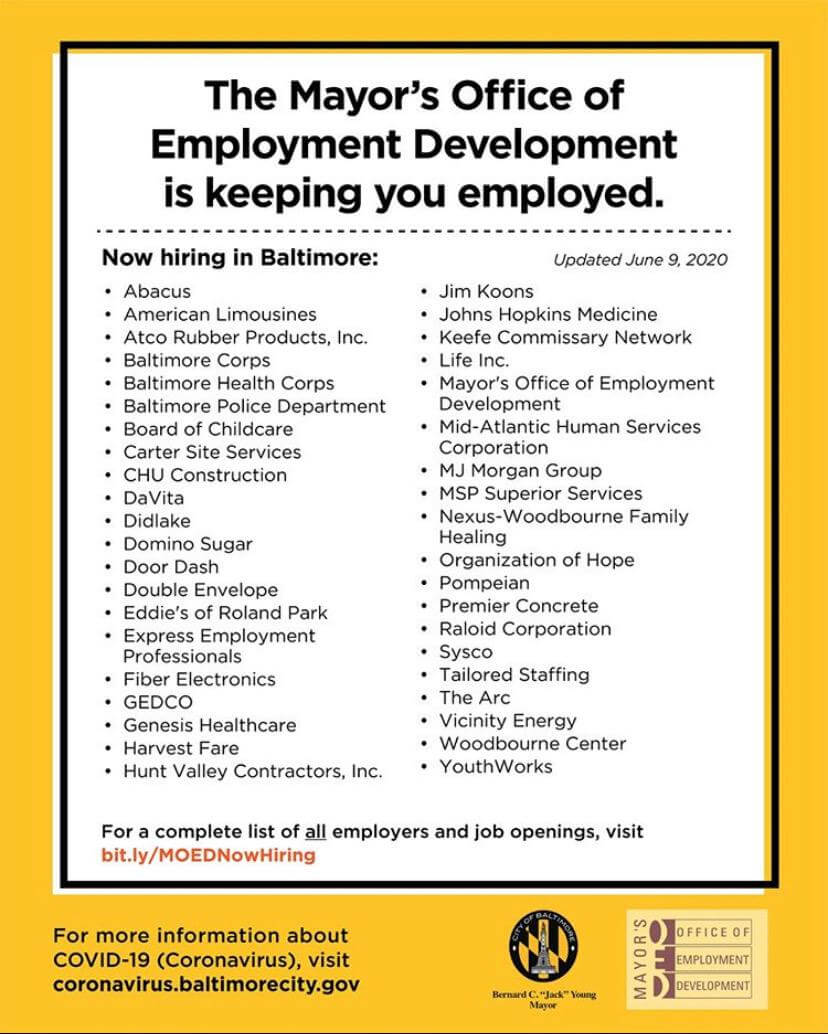 For more info or to apply click here
---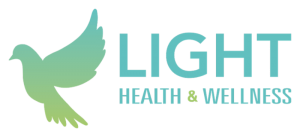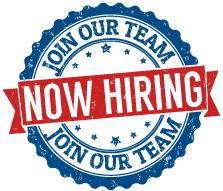 General Description
If you are a trustworthy, dedicated and highly motivated individual looking for a great opportunity to provide an excellent education to preschool age children with a supportive and well-respected community based organization, we want you to be a part of our team!
We are seeking a professional and upbeat Classroom Teacher to oversee the talent, brand and operations of our child care center and uphold our mission, vision and values. The Classroom Teacher is responsible for the overall development, planning and implementation of the child care curriculum services for children ages 6 weeks to 12 years old. Experienced child care teachers with flexible schedules are needed part time to help nurture and educate our children.
Minimum Education and Experience
Must have high school diploma or GED, AA Degree preferred
Individual must have 45 hours Infant and Toddlers Certification, 90 hour Preschool Certification, 9 hour Communication, Including All Children with Disabilities Act, active First Aid and CPR, and Basic Health and Safety Certification;
Knowledge of Teaching Strategies/Creative Curriculum and/or other nationally accredited curriculum programs.
Familiar with obtaining/maintaining Maryland Child Care Accreditation and Credentialing Programs
Must be able to pass background check;
Possess moderate computer skills and be knowledgeable in Microsoft Office Suite, create lesson plans, knowledgeable in Teaching Strategies;
Perform light administrative duties and classroom cleaning and sanitizing as needed.
Interested candidate, if hired, must be able to start within two weeks.
For more information on how to join our team please call Brenda Barland at 443-524-0220 ext.111 or 443-810-6731.
---
NEWS YOU CAN USE!!!!