Back To School Time
August is Immunization Awareness Month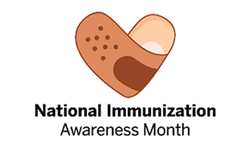 August is here and back to school is quickly approaching, kicking off the recognition of National Immunization Month. Now is the perfect time to get your children's vaccines updated to protect them against preventable diseases. Vaccines are not just for children but everyone has the opportunity to get vaccinations and booster shots to protect themselves and their heath.
One of the most important vaccines all over the world right now is to protect against COVID-19. Getting this vaccine protects you and others, mainly people you love and those you encounter every day. Because children under 5 years cannot be vaccinated, it is imperative that we as parents and responsible adults be proactive in protecting them every way we can.
There are many options available for anyone to access different vaccine clinics, free of charge. For more information click the link below to visit Baltimore City Health Department's Immunization page.
Find a vaccination site near you!!!
August Group Dates
AUGUST 18TH
MORE THAN ME
3pm-5pm
LIGHT OFFICE
2200 North Monroe St. Baltimore, MD 21217
AUGUST 20TH
Conversation Corner
1pm-3pm
LIGHT OFFICE
2200 North Monroe St. Baltimore, MD 21217
Summer Time Fun at LIGHT Rock Child Care Center
Summer program 2022 has been filled with so many activities. The students now have a new garden outside of our Monroe Street entrance thanks to the generous contribution from Whiting & Turner Company. Their summer interns gifted their time, efforts and resources to provide our scholars with a beautiful new garden and walkway for all to enjoy. Thank you Whiting & Turner for your support over the years! We will think of you all each time we see and spruce up our garden spaces.
News You Can Use!!!
Open Enrollment is happening NOW!!!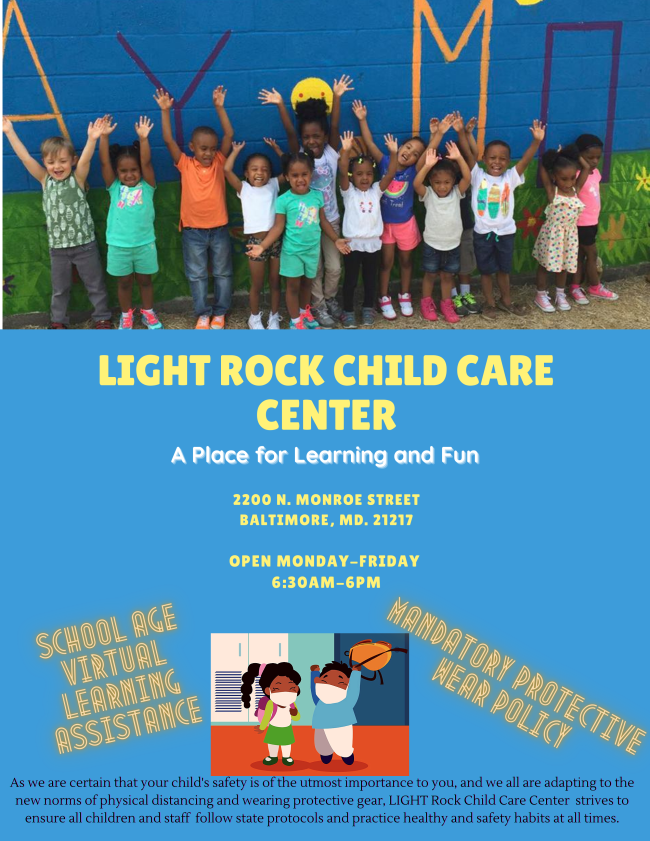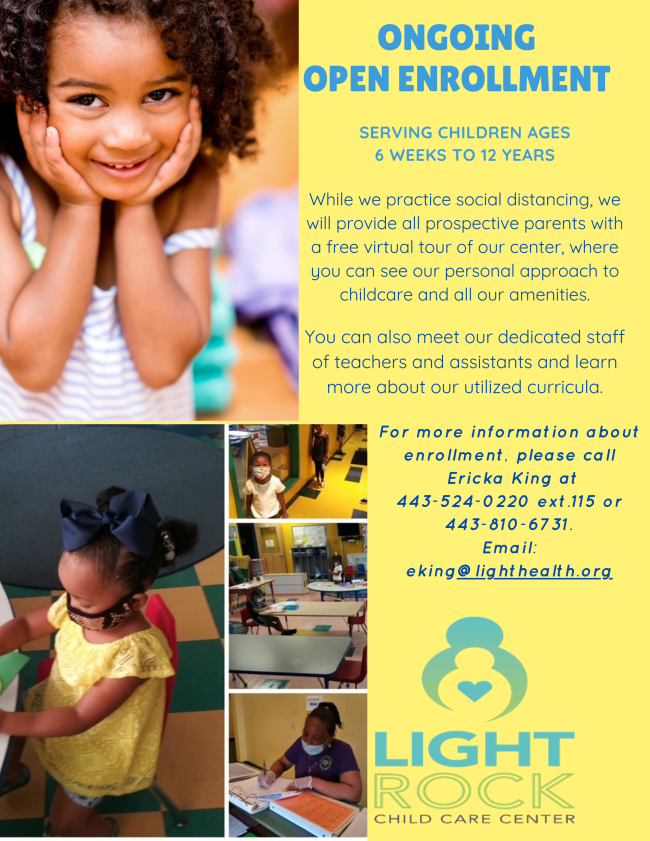 CFUF UPDATES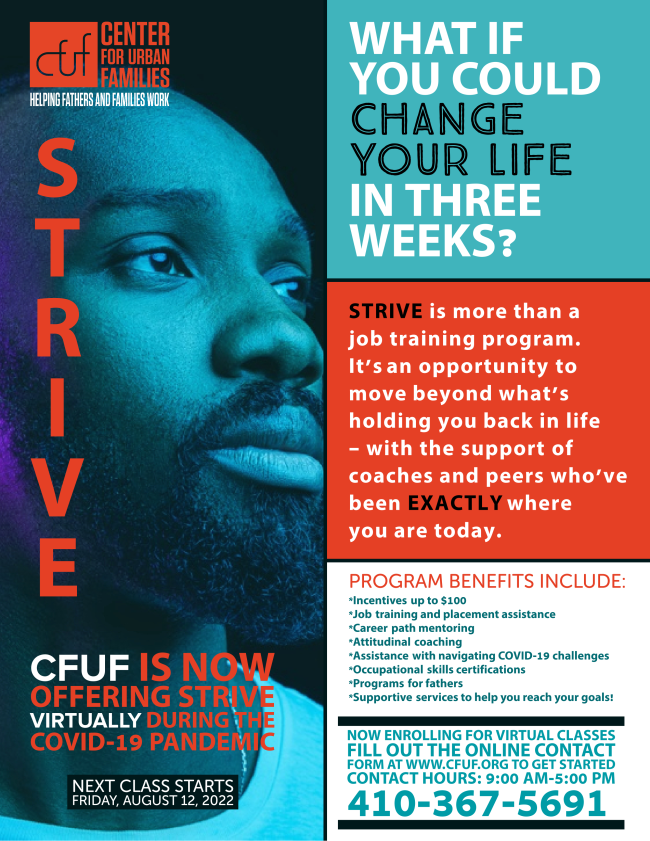 Get vaxxed!!!!
1st dose, 2nd dose, and Boosters are all offered!
Access the full schedule at bitly.com/BMOREVAX
Register at COVAX.BaltimoreCity.gov or call 443-984-8650.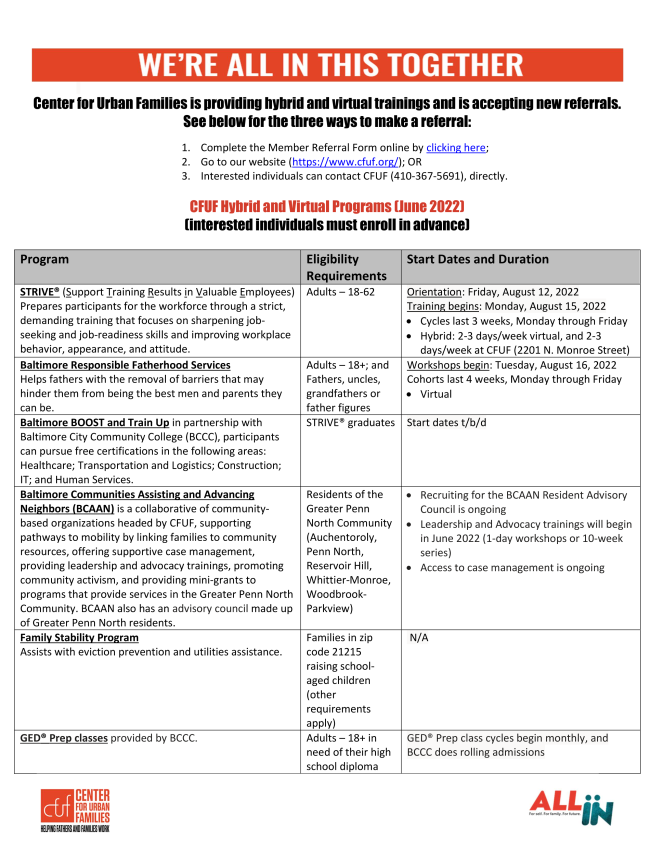 Focus Group Opportunity
If you or anyone you may know are interested in doing a zoom meeting and be compensated by a $25 gift card, please feel free to pass this along. We are looking for parents and caregivers and individuals18 years and older to share your thoughts about your experiences during the COVID-19 pandemic .The groups will be starting soon and we want fresh, honest community voices. Any assist would be greatly appreciated!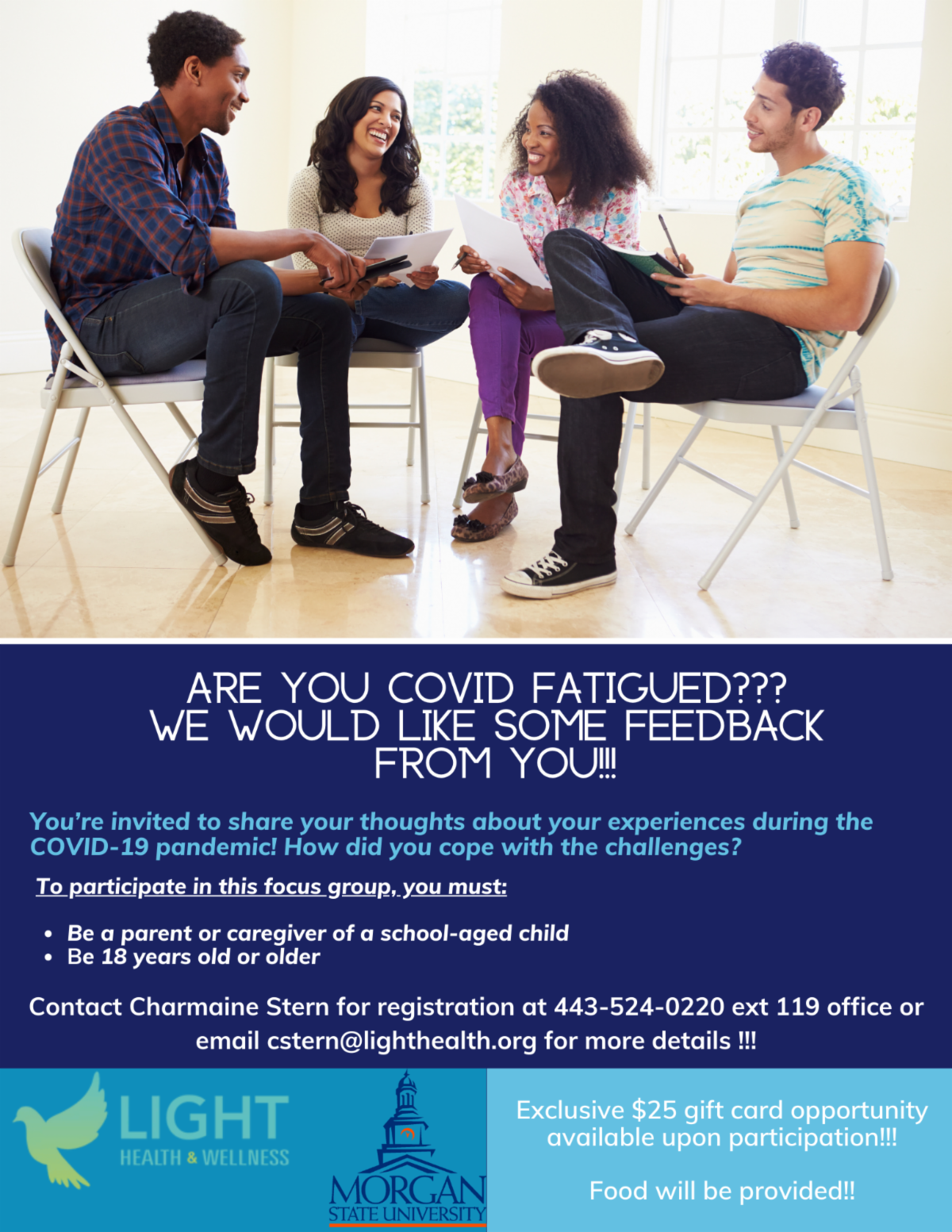 Revival Crusade is Happening
August 28-31 at New Shiloh Baptist
Church located at
2100 N. Monroe Street!!!!

Watch for our Monthly Updates as we
Near our Annual Fundraiser Event!!!!