Celebrate Black History Month
Spotlight on Women in Black History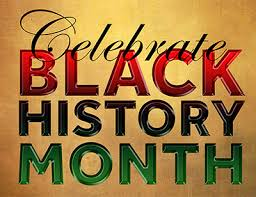 As LIGHT has always placed special emphasis on women and children, we would be remiss to acknowledge the woman's role in Black History. Women entrepreneurs have become an extraordinary part of businesses developed over the last 20 years. LIGHT has poured into birthing great leaders, many of which have become successful entrepreneurs. In the United States, an astounding 17% of Black women are in the process of starting or running new businesses. Yet despite this early lead, only 3% of Black women are running mature businesses.
The analysis of Harvard Business Review offers several possible reasons Black women entrepreneurs struggle to sustain their businesses. Most is attributed to lack of access to capital and key resources, not to mention combating racial and gender disparities. These barriers are enough reason to rally behind our fellow business leaders to encourage, support, promote and contribute financially to their efforts.
What can you do to support a black owned business that will foster hope and growth into the communities in which we live? Do it! And do it today!
Black women are positioned to play an increasingly visible and important role in the United States' political and economic future, particularly with the election of the first Black woman vice president and the widespread call for change embodied in the Movement for Black Lives. Never before have we seen such potential for Black women to elevate their voice and their careers, and to achieve social and economic equality. One means for realizing this dream lies in the opportunities offered through entrepreneurship.
However, this dream will not be complete without targeted efforts that enable Black women entrepreneurs to grow and sustain their businesses. The future of our children, who will become the next generation of young business women and men depends on what we do today! Encouraging and supporting the dreams of our young leaders will bare great fruit in the years to come. Support LIGHT in fostering the hope our children need to become our community's and country's future leaders!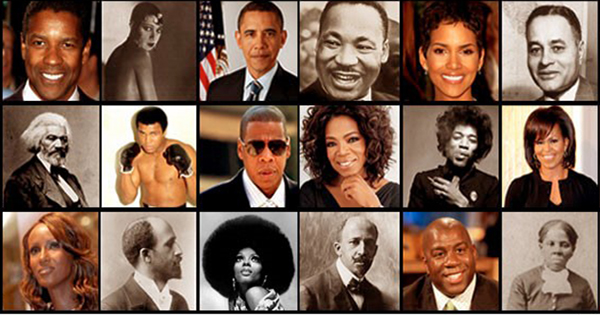 Donate to LIGHTing the way for out Future Leaders
February is Heart Health Month
February is a busy month filled with so many important events. We know Black History is very important during the month but, so is Heart Health. Studies show that heart disease is one of the leading causes of death in our communities. That is why during the month of February many people bring awareness to this very important topic.
The Division for Heart Disease and Stroke Prevention is shining a light on hypertension (high blood pressure), a leading risk factor for heart disease and stroke. The Division is committed to addressing barriers to health equity in communities disproportionately affected by cardiovascular disease.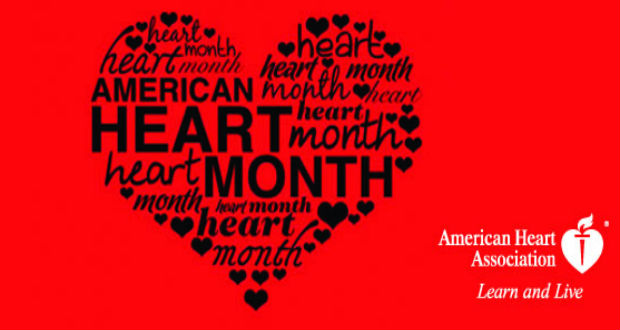 Click here to learn more about Heart Disease from the CDC
Learn and Play at LIGHT Rock
It's a new year with new and wonderful changes happening here at LIGHT Rock Child Care Center. We are expanding our Infant and Toddler classrooms to accommodate more students in the age group of 6 weeks to 2 years old.
Our Infant classroom has increased from 3 infants to 5 infants from the age of 6 weeks to 17 months. Our new toddler classroom will accommodate 8 toddlers from the age of 18 months to 23 months.
Our new 2 year old classroom will accommodate 14, 2 year old's. Take a look at our classrooms.
Fleurs d'Ave has something special to offer you this Valentine's Day
"Luxury Love" • We present our "Luxury Love" Collection. Exclusively for Valentines Day, these beautiful arrangements and flower box are the perfect gift for someone you love! Order Today!
Community Updates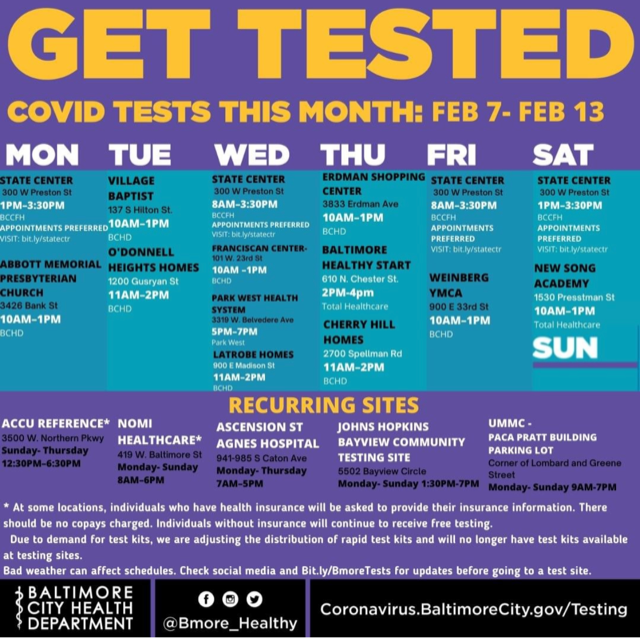 Getting tested for COVID-19 is essential!
Walk up, with no doctor's note, appointment, or insurance required.
More info & testing sites: https://coronavirus.baltimorecity.gov/testing/where-get-tested-covid-19-baltimore-city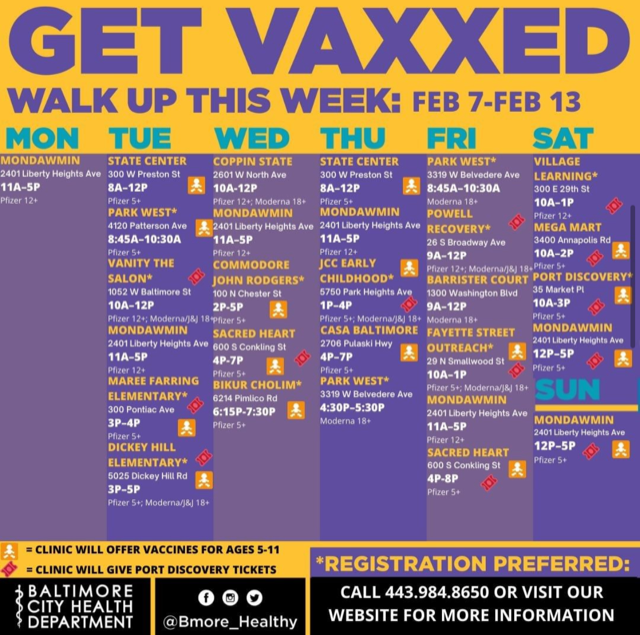 Get vaxxed!!!!
1st dose, 2nd dose, and Boosters are all offered!
Access the full schedule at bitly.com/BMOREVAX
Register at COVAX.BaltimoreCity.gov or call 443-984-8650.