Light's Motivational Corner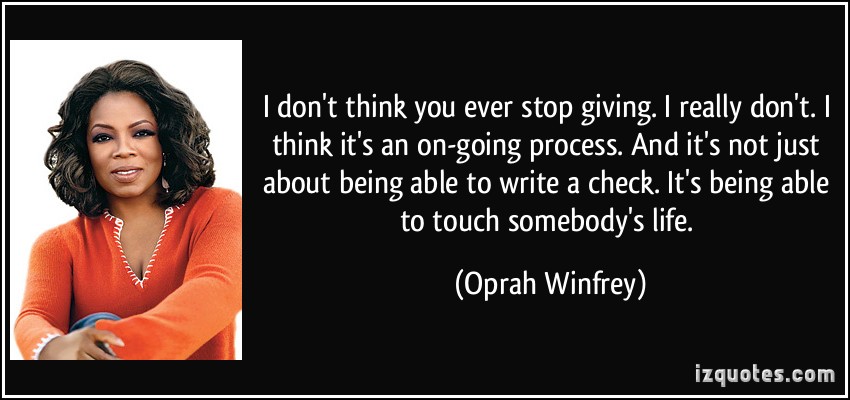 The Giving Season Is Upon Us
Help to keep our LIGHT SHINING so BRIGHT!!!
For more than 24 years through the promotion of health, wellness and education, LIGHT Health and Wellness has been at the forefront of serving women, children and families whose lives have been impacted by HIV, poverty, substance abuse, mental health and trauma. At the core of our infrastructure, our child care center has been a safe haven and a beacon of shining LIGHT for the communities and residents of Baltimore City; providing a healthy start in educating some of the city's most vulnerable and at-risk children. It is LIGHT's vision to ensure the support and continuity of the family unit, and hold up the LIGHT that will help others to see through the dark times we face!
LIGHT's Annual Fund Campaign begins with Giving Tuesday! It is our effort in embarking on the program plans for the upcoming New Year to play an instrumental part in addressing those vital community needs and place action to positively impact a city that is in despair resulting from our disparaging social and economic state.
With LIGHT fulfilling a fundamental need within the communities most impacted with vulnerable populations that could face the harsh brunt of this blow, we feel a great responsibility in advocating for our children, with the family unit as the chief core. As LIGHT continues to evolve its services to meet the challenges of today's communities, the goal is to provide services that support communities and families through the most exasperating times of their lives. We are experiencing those times right now!
Here's how YOUR SUPPORT WORKS!!!
Enhance and expand services to at-risk children, youth and families impacted by health disparities and socio-economic issues, including, substance abuse, mental health issues, HIV/AIDS, low income, unemployment, and homelessness;
Connect low-income families to needed resources within the community;
Provide tuition assistance for school-aged virtual learning students;
Provide counseling and support services for children, youth and families;
We need your support today! Your sponsorship of $20,000 affords program support for emergency housing/utilities assistance and food vouchers for up to 40 clients; Your donation of $10,000 secures part-time employment of a Child Care Teacher for six months; Your contribution of $5,000 provides infant child care tuition assistance and daily meals for six children; Your gift of $2,500 provides family support trauma and mental health therapy; $1,000 weekend retreat to engage youth through trauma-informed therapy sessions.
On behalf of the Board and staff members of LIGHT Health and Wellness, we thank you for your continued support over the years as LIGHT has grown into a beacon for so many children and families. We thank you for giving and your ongoing dedication to LIGHT's success.
Please send your gift today! Visit www.LIGHTHealth.org/donate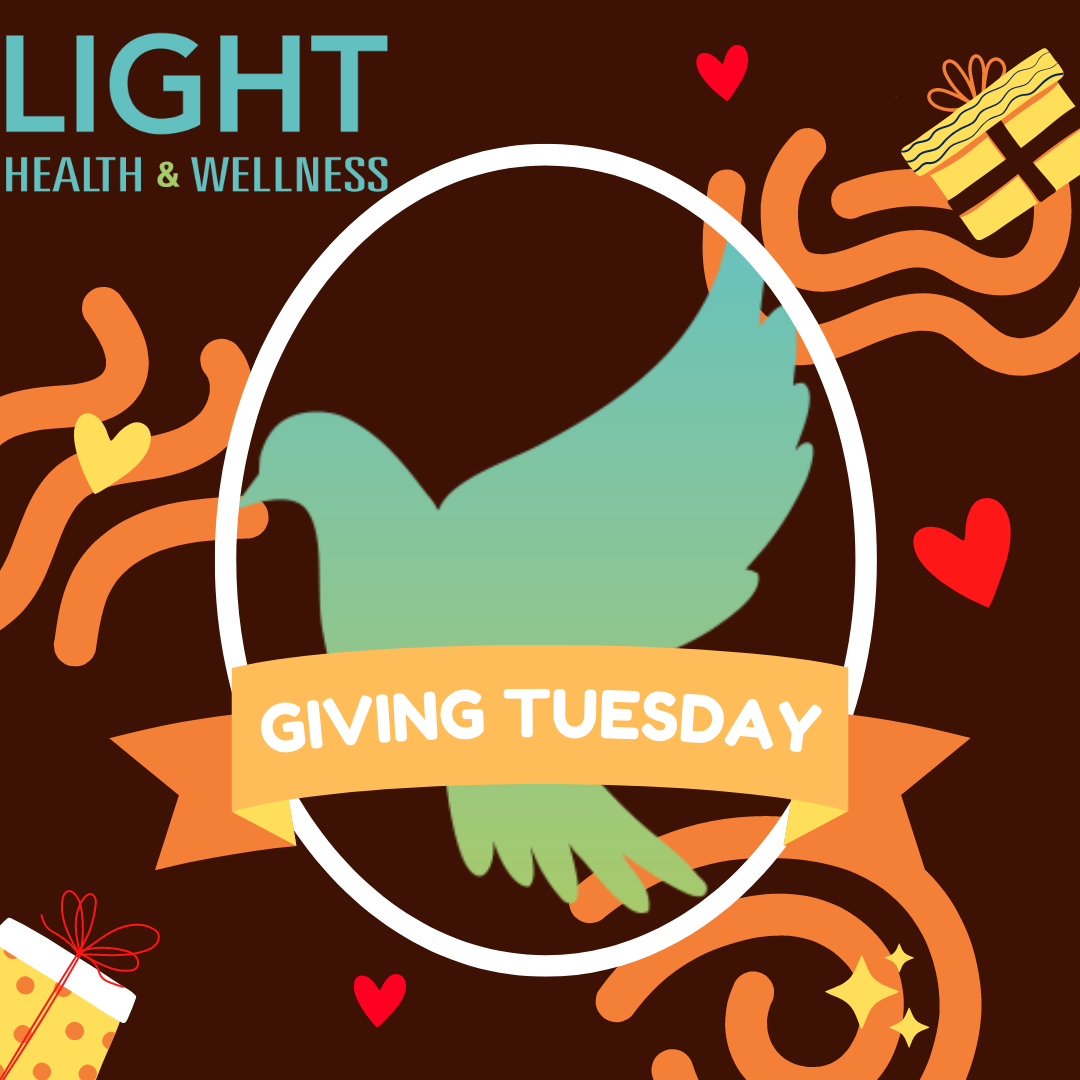 Learn and Play at LIGHT Rock Child Care Center
LIGHT Rock Child Care Center students are enjoying the fall season with so many different activities. The students visited the Clark EliOak's Pumpkin Farm and was able to ride the Hayride and the Enchanted Train Express. The students also had an opportunity to visit the Petting Farm and choose their very own pumpkin from the fields of the pumpkin patch.
Celebrate LIGHT'S Annual Anniversary Fundraiser Event
You're Invited to Join us in Commemoration of LIGHT's 24thAnniversary and Annual Fundraiser Tuesday, November 22, 2022!!
There's still time to join us for this amazing virtual event you don't want to miss!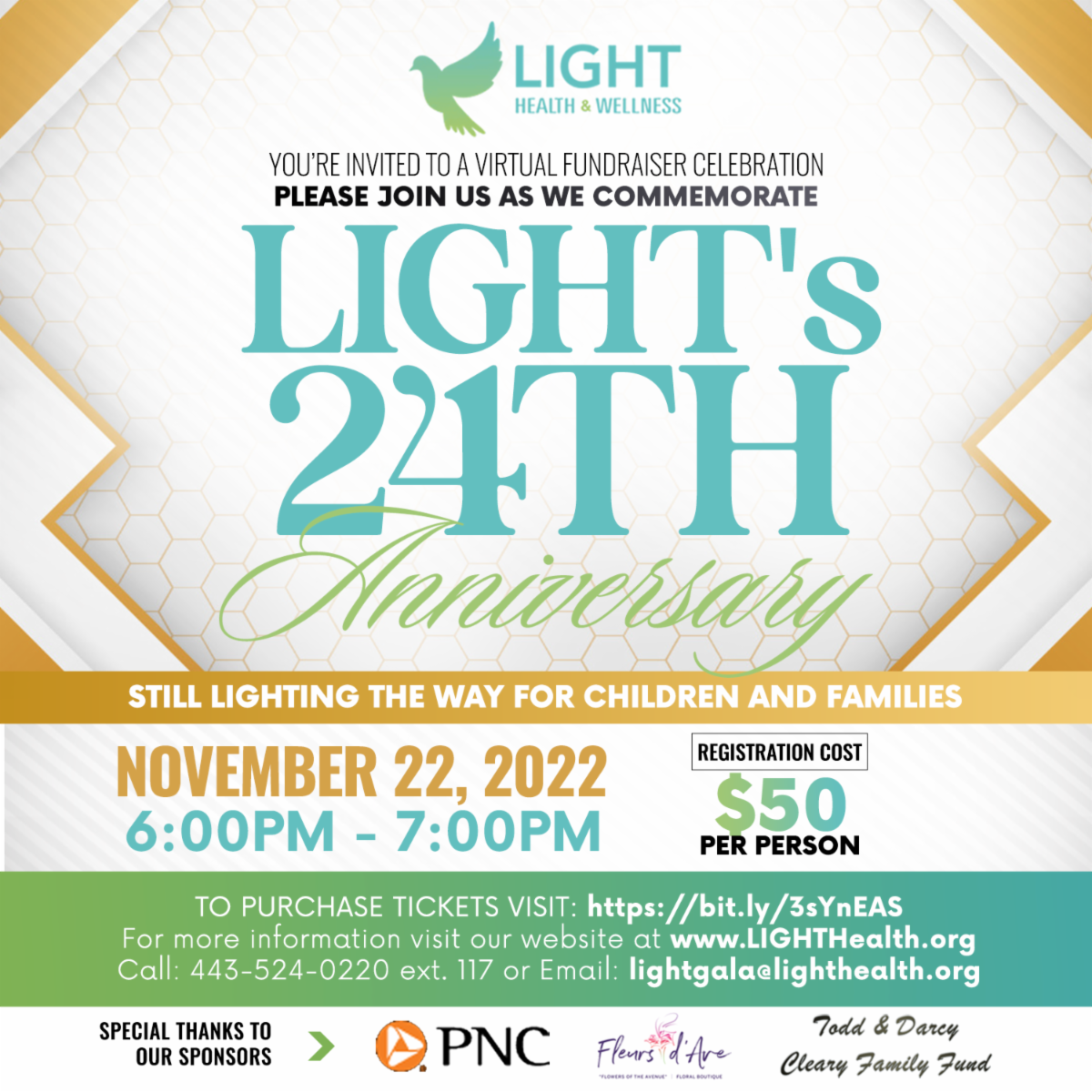 News You Can Use!!!