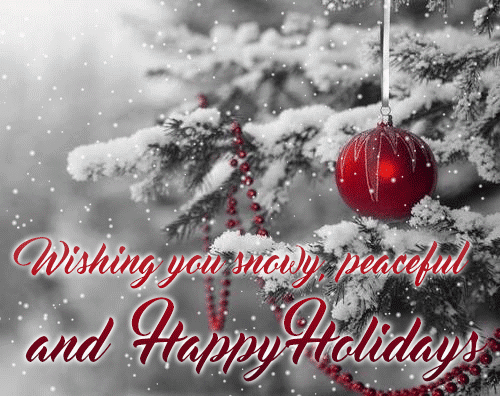 MESSAGE FROM OUR CEO
Over the past 21 years, we have served many single parents and their families. Some single parents work at our LIGHT facility. I know them. I love them.
Society tends to blame family structures that deviate from the two-parent model for some of its problems.
I don't.
Every day I see single parents successfully juggling the demands of family, work and self-care. These people are successful because they don't try to do it alone. They have the wisdom and the courage to ask for help.
And there are resources for them to get that help.
First and foremost, many of our single parents are embedded in loving, multi-generational extended families who hug, feed, protect, tutor, play with our children and hold them accountable to important family values. Around kitchen tables, on walks to school, at our churches, on our playgrounds – every day I see sisters, bothers, mothers, fathers, grandmothers, grandfathers, clergy, civic workers all lending their very capable hearts and hands.
And then there is LIGHT. A critical part of our mission is to support and partner with single parents. Nurturing the development and absorbent minds of children and youth has been our specialty since our inception. Ensuring that single parents have all of the tools they need to support their families allows us to do just that. So providing the resources and support to accomplish both tasks just came natural to us. The wrap around services that LIGHT offers allows for a seamless assessment and connection to the services needed to encompass the family unit.
We encourage everyone in our community to seek the help that they need. Ideally, our goal is to reach them before the need or a crisis occurs. Realistically, that doesn't always happen.
I know it's hard to ask for help. "I should be able to do this myself." "I'm ashamed that I'm in this position and I have to rely on someone else." "I'm going to be turned away if I ask for help." "I don't want to bother them."
Sound familiar?
Deep down we know that getting through our complicated and beautiful lives cannot successfully be done alone. Plain and simple: I need help. You need help. We ALL need help.
I encourage those of you who need help now to ask for ours – especially you single parents out there.
Over the years, I have asked many of you for your help. I don't expect that to change.
Without you, LIGHT would not be as healthy and as vibrant as we are. Thank you for listening, responding and being an important part of our extended family.
And if, right now, you are asking how you can help to positively impact the lives of the children and families served by LIGHT, your monetary support is always needed and greatly appreciated.
Please click the link below to donate or visit www.lighthealth.org . It would be our best Christmas present ever!
And here's one more ask: May all the wonderful blessings of this holiday season be heaped abundantly upon you and your loved ones.
Best Wishes for a Bountiful Holiday and approaching New Year!
Debbie


Debbie Rock
Founder and CEO
LIGHT Health and Wellness
---
LIGHT'S MOTIVATIONAL CORNER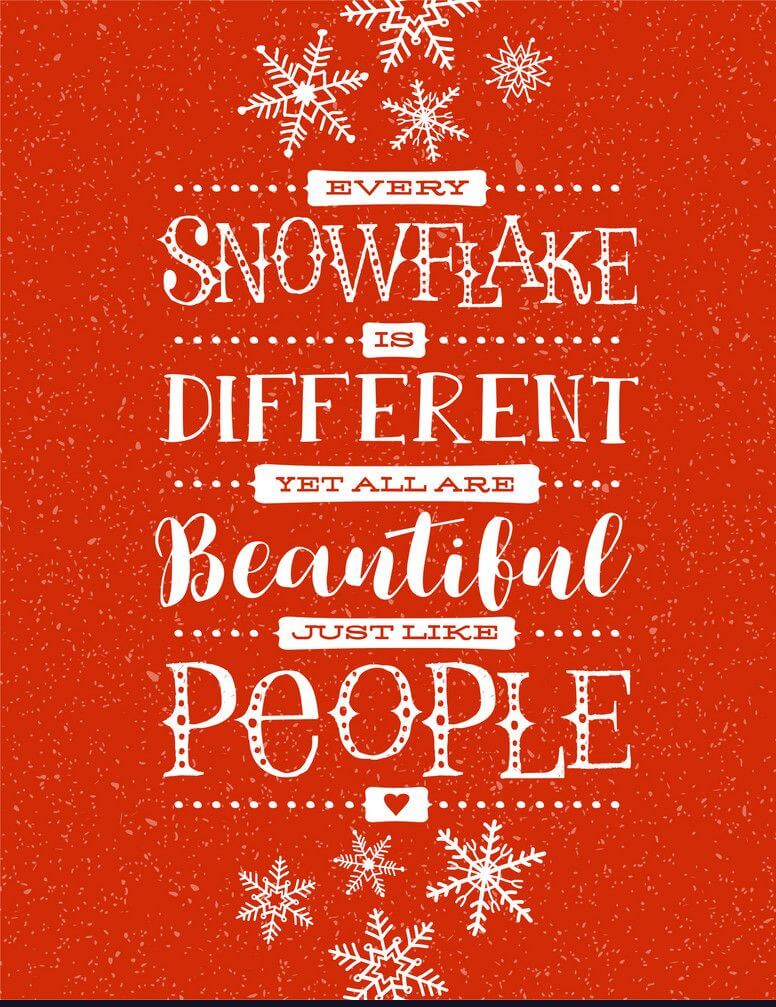 ---
LEARNING AT LRCCC!!!
LIGHT Rock Child Care Center's News!!!!!!
Learning at LIGHT Rock Child Care Center
in the Fall Season
In the months of October/November the themes included "Life on the farm" and Fall Harvest Time. Our children were engaged in a variety of learning activities.
LIGHT Rock Child Care Center continues enrollment. This school year has been exciting with a variety of learning experiences.
We offer the following:
Free Meals Included
Before and After Care
Vouchers Accepted
Transportation Provided
STEAM Curriculum
Summer Enrichment Program
Developmental Assessments
School Age Curriculum
Our fall parent/ teacher conferences were held in the month of November. The benchmarks for our learning assessments are held in the fall, winter and spring.
Letters of the months of October/November included the letters Pp, Mm, Nn, Ww and Aa. Children were able to identify uppercase and lowercase letters these two months
As the holiday season is approaching, please take time to check on your loved ones and friends. This time of the year can be extra hard on a person and we never know what someone may be going through. Show kindness, spread love, share a hug or a smile.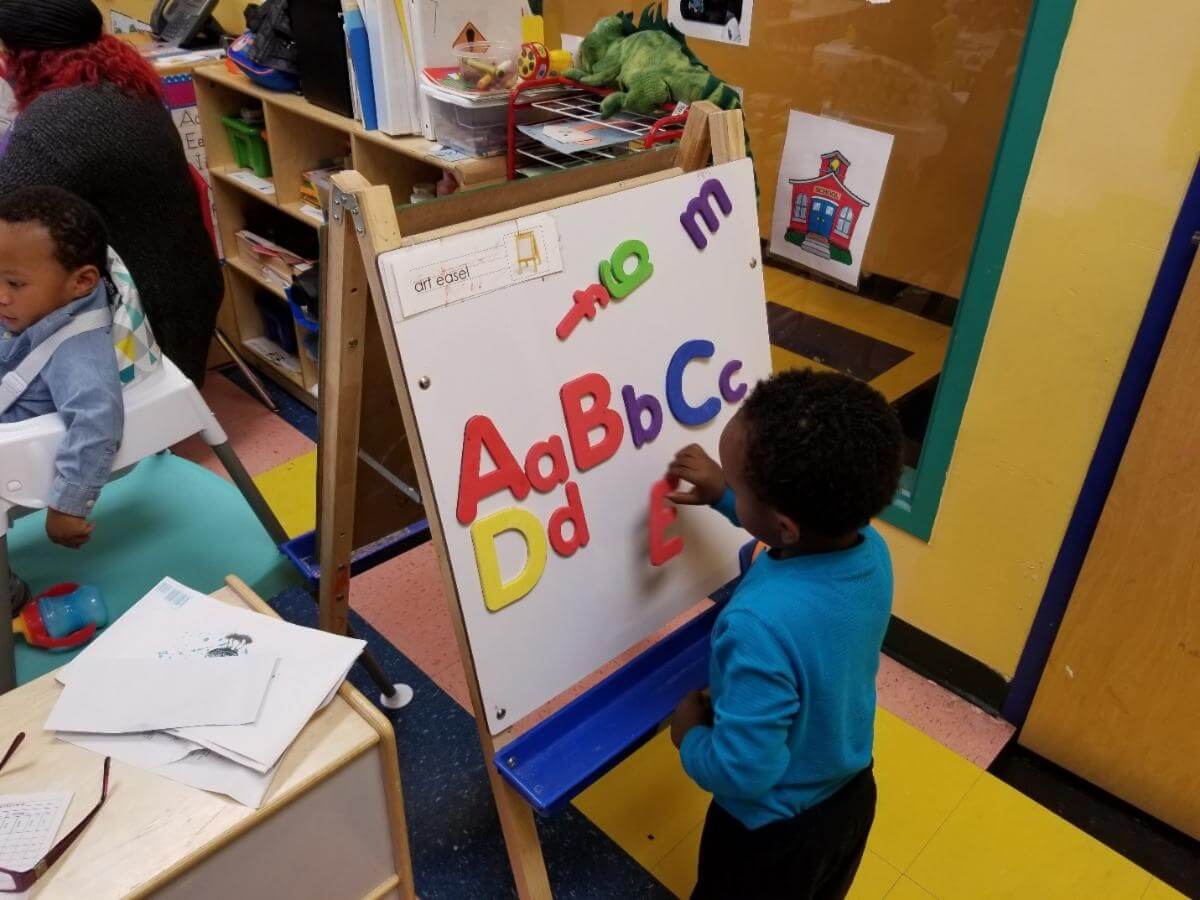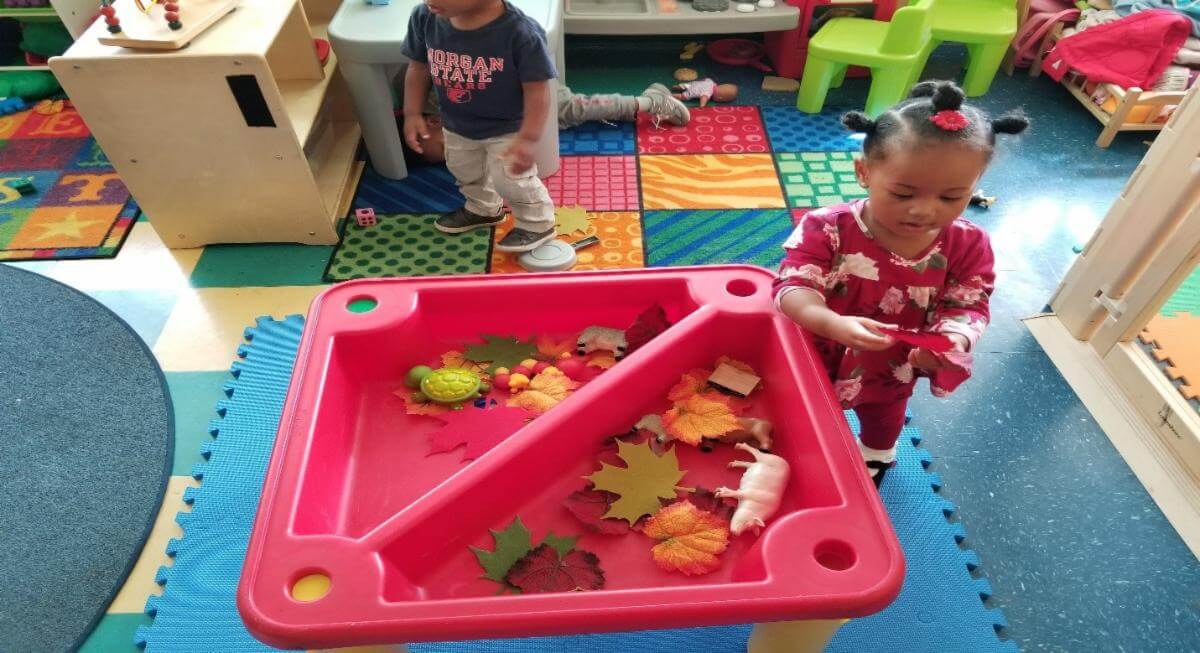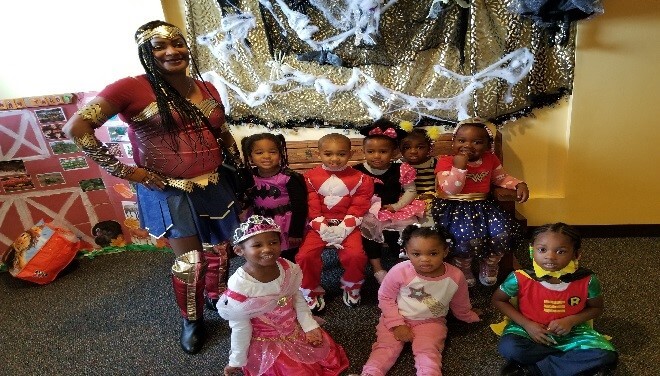 Christmas at LRCCC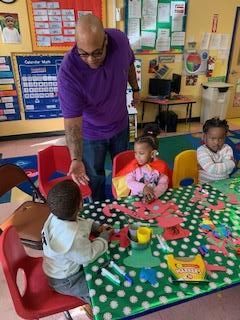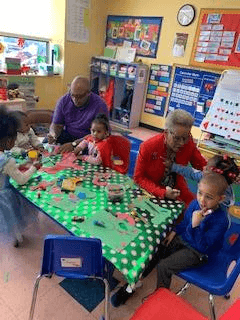 Our scholars having a great time decorating stocking with LIGHTs Board of Directors.
---
PROGRAM UPDATES
Kudos to Dr. Lorece Edwards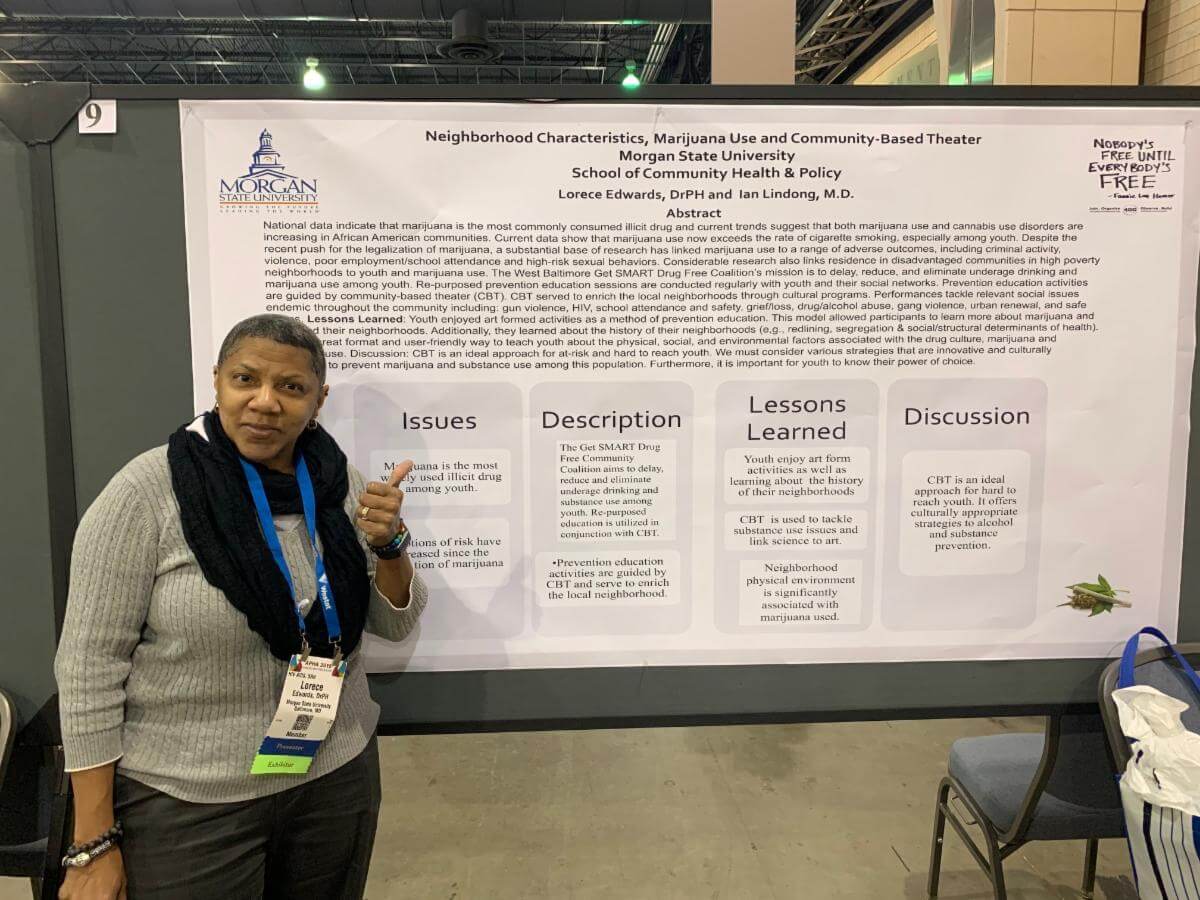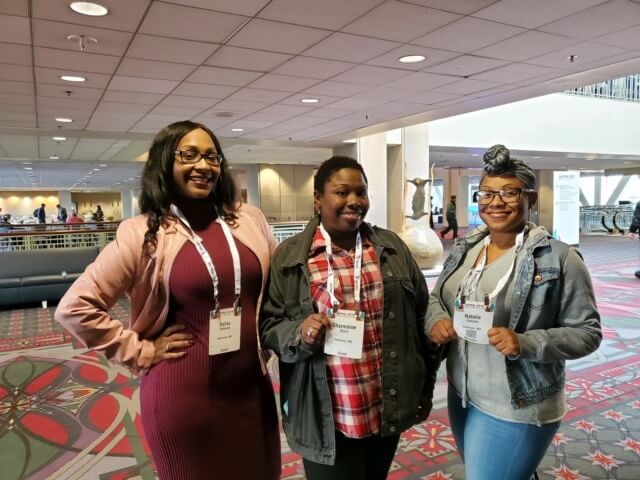 On November 3rd Dr. Edwards in collaboration with LIGHT presented the GET S.M.A.R.T Drug Free Community Coalition at the American Public Health Association "APHA" conference increasing the awareness of marijuana use among youth in the community. The conference on American Public Health Association was hosted in Philadelphia, PA.
---
NEWS YOU CAN USE!!!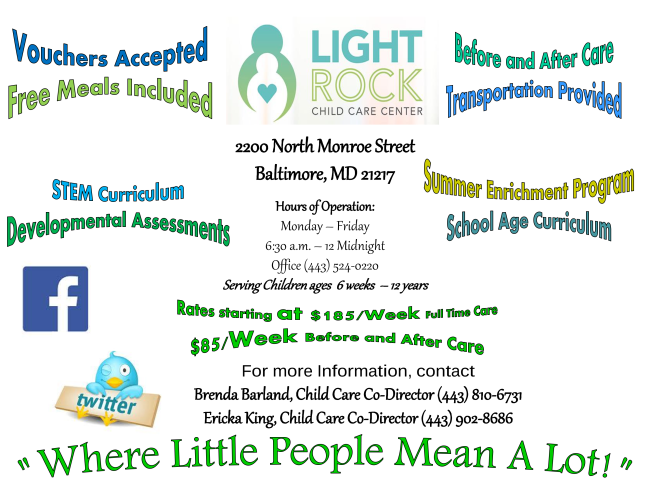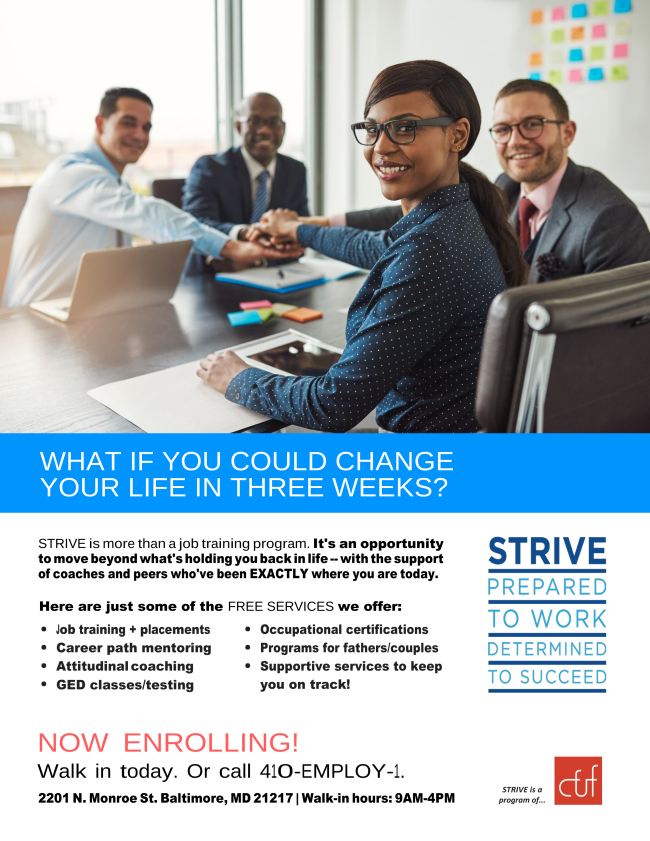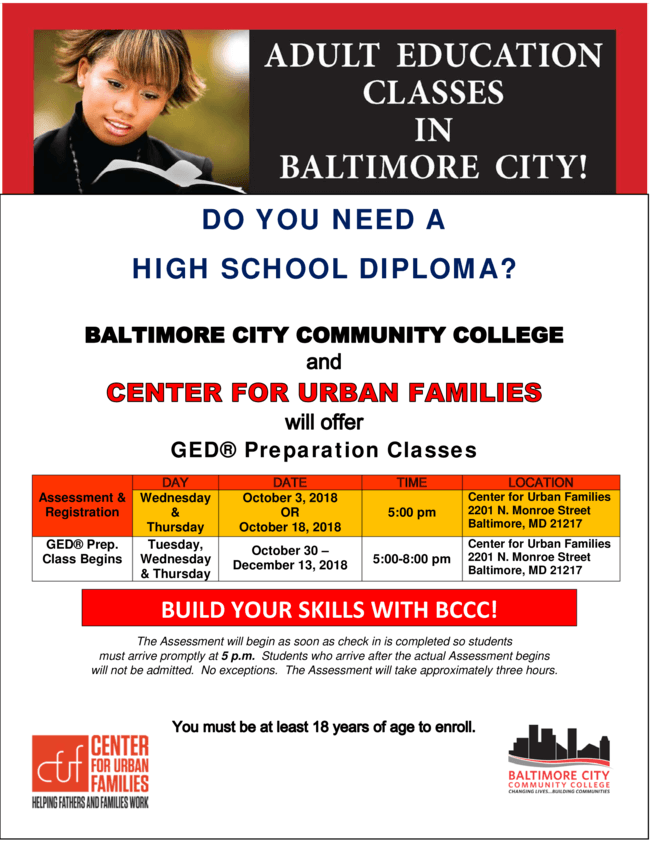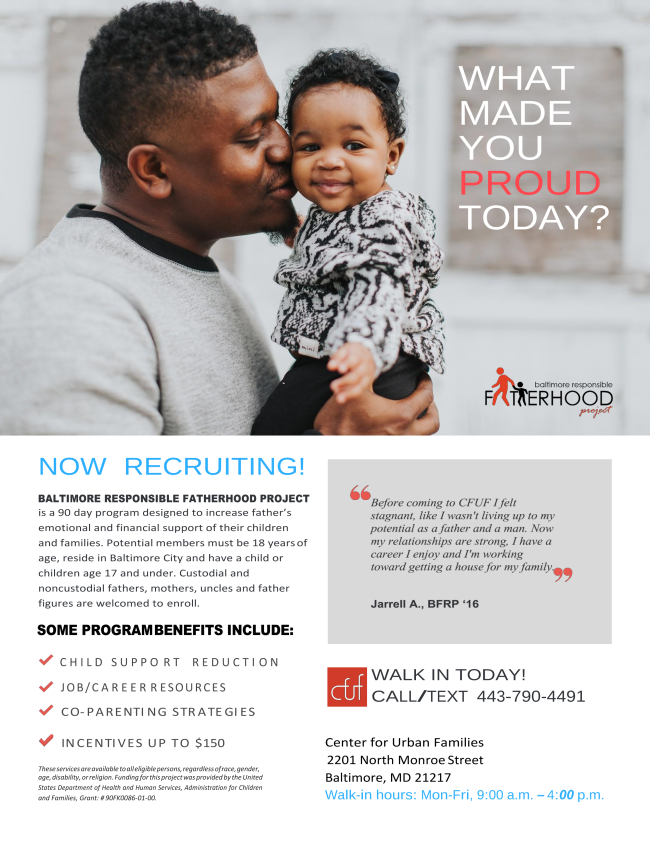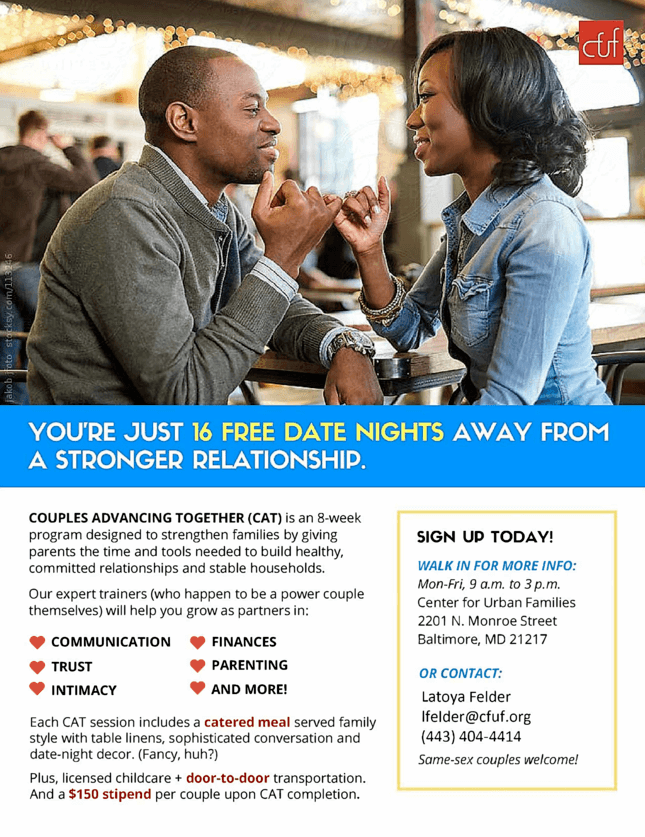 Youth are the HEART of our community. The Morgan State University Get SMART West Baltimore Drug Free Community Coalition is an initiative with a vision of bringing together best practice, community and environmental strategies, resources, and support to the youth and families who reside in West Baltimore to create a happy, healthy, and safe community. Please join us. We need you. For more information visit our website at www.getsmartdfc.com or give us a call at 443-885- 3566. TOGETHER WE CAN MAKE A DIFFERENCE IN THE LIFE OF OUR YOUTH.
---
Seeking a positive role model or mentor for a male youth in your family or village??? Or even an after school tutoring program.. Mentoring Male Teens would love to help you……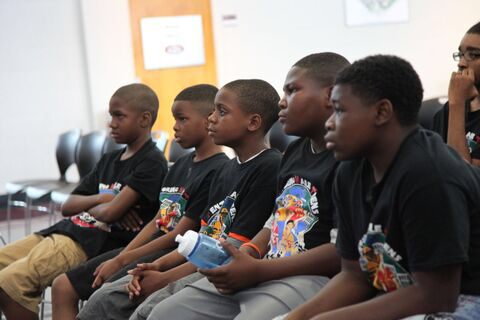 Mentoring Male Teens in the Hood
is a group mentoring program serving young men between the ages of 8 and 18 years old, who live in the Baltimore Metropolitan area. The program has been in existence since 1996. Meetings take place the first and third Saturday from 9-2 pm at the New Shiloh Family Life Center on the second floor. The first Saturday focuses on tutoring in Math, English, Reading, and Writing. If that day is not enough, tutoring also takes place on Monday and Tuesday evening from 5:30 pm-8:00 pm at LIGHT located at 2200 N. Monroe Street. On the third Saturday, MMTH introduces the Kings to positive role models from all walks of life and occupations so that they can think early about what they want to do with their lives.