Lesbian, Gay, Bisexual, Transgender and Queer (LGBTQ) Pride Month is currently celebrated each year in the month of June to honor the 1969 Stonewall Uprising in Manhattan. The Stonewall Uprising was a tipping point for the Gay Liberation Movement in the United States. In the United States the last Sunday in June was initially celebrated as "Gay Pride Day," but the actual day was flexible. In major cities across the nation the "day" soon grew to encompass a month-long series of events.
Today, celebrations include pride parades, picnics, parties, workshops, symposiums and concerts, and LGBTQ Pride Month events attract millions of participants around the world. Memorials are held during this month for those members of the community who have been lost to hate crimes or HIV/AIDS. The purpose of the commemorative month is to recognize the impact that lesbian, gay, bisexual and transgender individuals have had on history locally, nationally, and internationally.
Click Here to Visit the Library of Congress for More Info about Pride!!!
Meet LIGHT's New Executive Director
Delita Galanos
Message from the CEO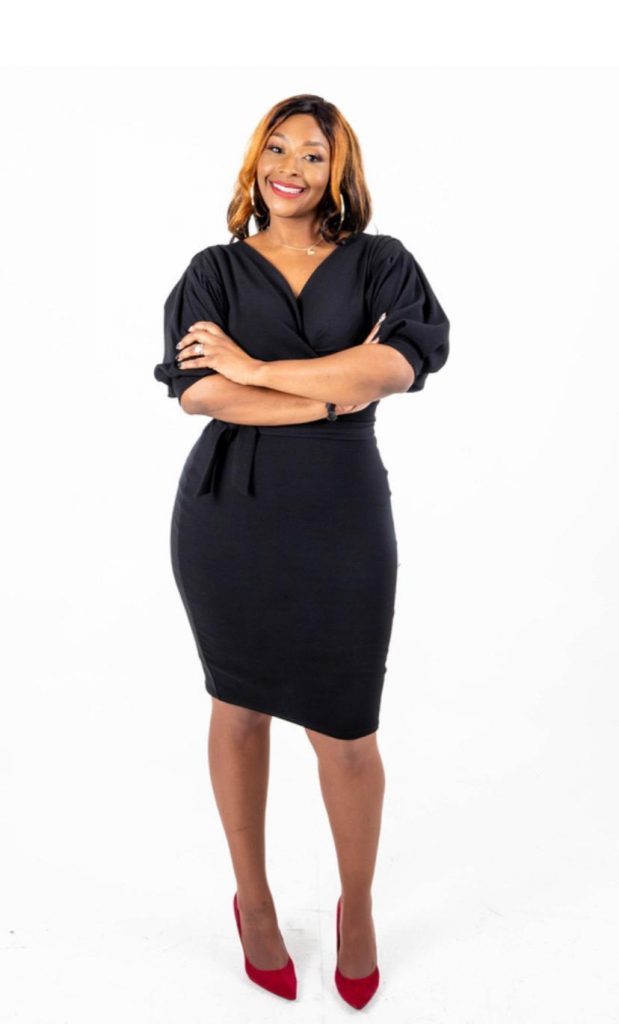 I am excited to announce Delita Galanos' appointment as Executive Director of LIGHT Health and Wellness. Delita will be responsible for LIGHT's day-to-day operations and strategic direction. I will continue to serve as Chief Executive Officer and focus on external relations and fundraising.
Delita has served as a member of LIGHT's team for the past 13 years, most recently as Deputy Director. During her tenure, Delita has grown LIGHT's capacity to sustain programs while ensuring lasting impact for the people we serve. She has overseen strategic planning and staff and organizational development activities. Delita is also leading the charge to develop a new portfolio of programs and services focused on the future of our community.
In addition to her work at LIGHT, Delita has more than 10 years of leadership experience in the public and nonprofit sectors. Her academic and professional foci include policy development, advocacy, fundraising, and staff development. She holds a Masters of Social Work and Science and returned to her alma mater, Morgan State University, where she serves as an adjunct professor within the School of Social Work.
Delita is married to her husband, Devon and is the mother of two wonderful children, Jordan and Journee. Delita's community involvement includes service through Alpha Kappa Alpha Sorority, Inc. (Xi Delta Omega Chapter), serving as the Chair of the Non-profit Consortia at the Baltimore City Chamber of Commerce, raising funds and friends for various agencies including Susan G Komen Foundation of Maryland. The values of learning, collaboration, and justice can be seen in all of the things that she does.
Her acceptance of this role is a personal dream of mine. As you know, LIGHT has been part of my life like a member of my family. I can not think of a person I would trust more to take care of this part of my family.
Please join me and the entire LIGHT team in congratulatory wishes for Delita as she begins a new chapter into her journey here at LIGHT!
Many thanks for your continued support,

Learning through play at LIGHT Rock Child Care Center
The Month of May was filled with learning about animals, bugs, plants and flowers. The students explored different types of animals, flowers and bugs.
Each class created arts & crafts for each theme. In addition, students engaged their sensory skills while playing with food.
The students also practiced sorting different shapes and colors and matching letters to create words.
2021 Graduate Spotlight
Kudos to Former LIGHT Rock Child Care Scholar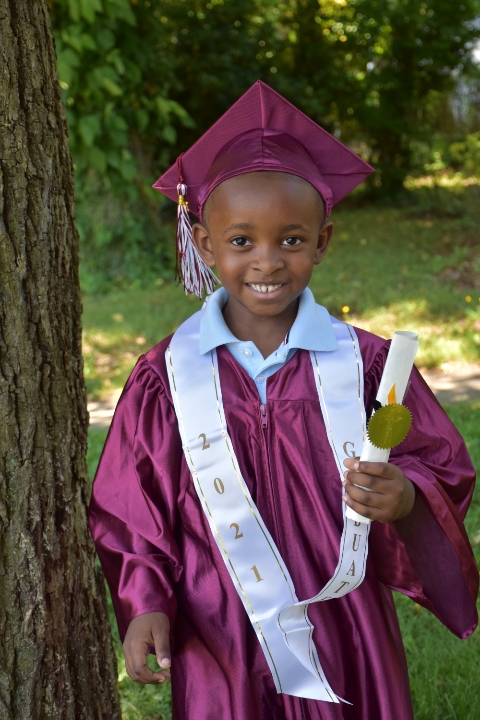 After three years of learning and growing at LIGHT Rock Child Care Center, last year Quintin went on to begin his schooling journey and has just completed Preschool with Honors. He is on his way to Kindergarten!!
We are so proud of you Quintin, keep up the good work!
June Group Dates
June 3rd
Women's Health Matter
3pm-5pm
LIGHT OFFICE
2200 North Monroe St. Baltimore, MD 21217
June 5th
Conversation Corner
1pm-3pm
LIGHT OFFICE
2200 North Monroe St. Baltimore, MD 21217
June 10th
LIGHT Conversations
12pm-2pm
LIGHT OFFICE
2200 North Monroe St. Baltimore, MD 21217
News you can use!!
We have exciting news to share!!
Our support group "More Than Me" is back by popular demand. The program is designed to address common barriers that prevent HIV-positive individuals from remaining in care by having HIV infected clients who are in need of additional support by family and/or friends. Topics include: HIV 101, Disclosure, Medication Treatment Adherence.
For more information on this support group,
please call (443)524-0220 ext. 119 and 120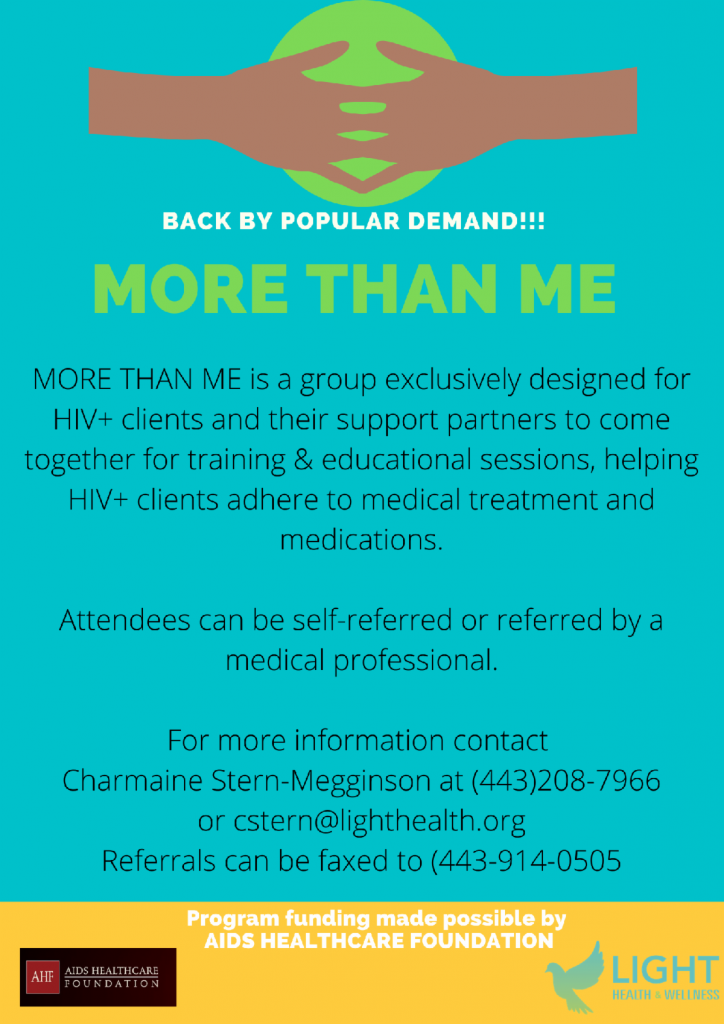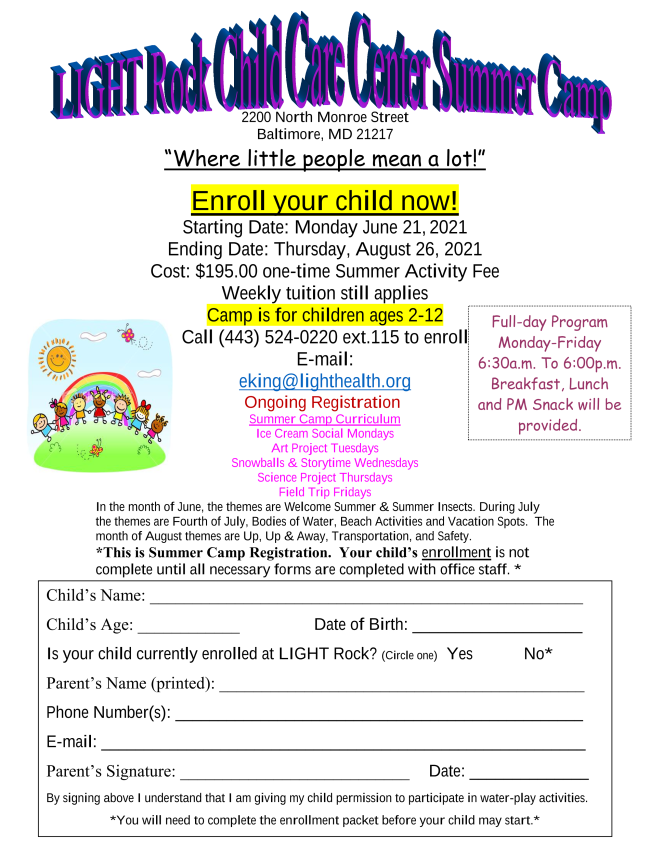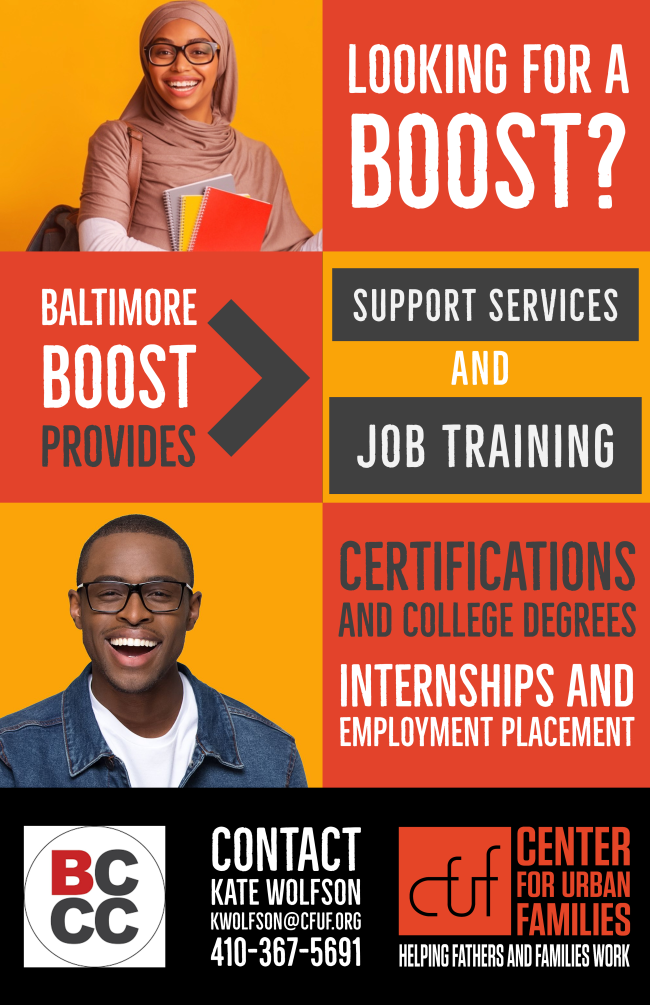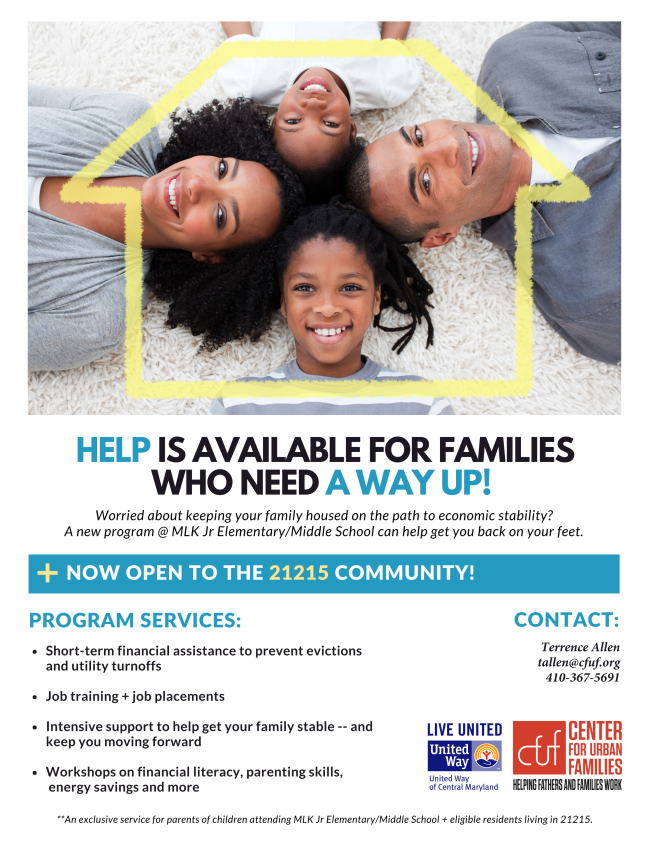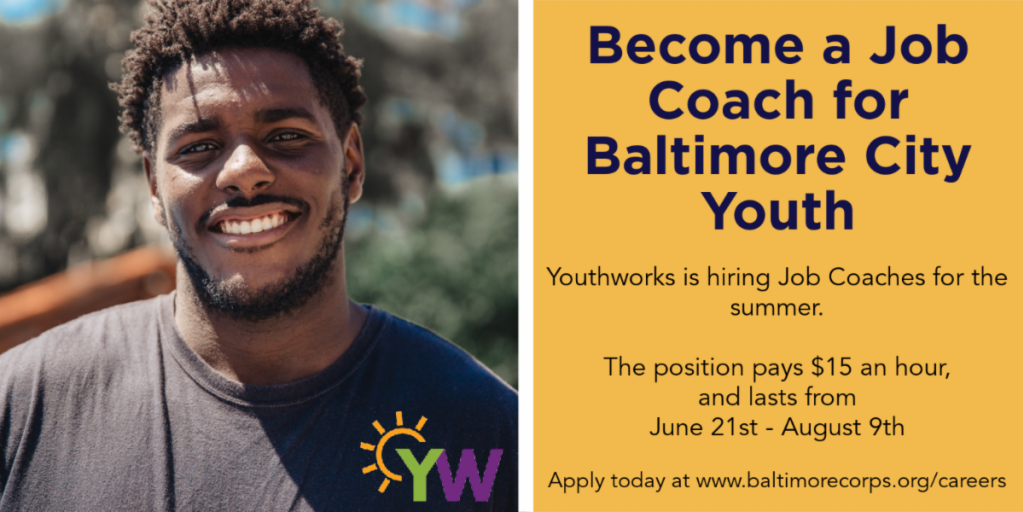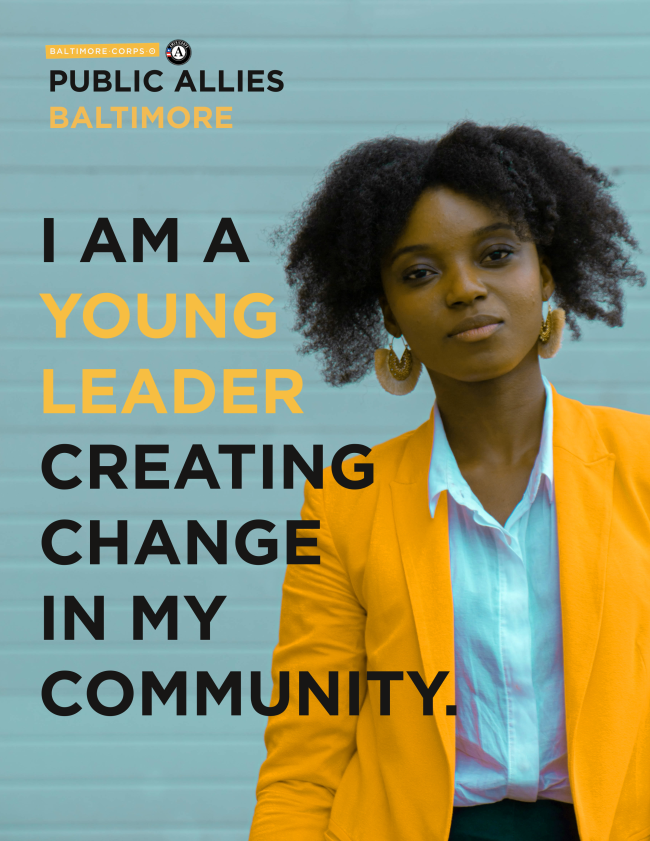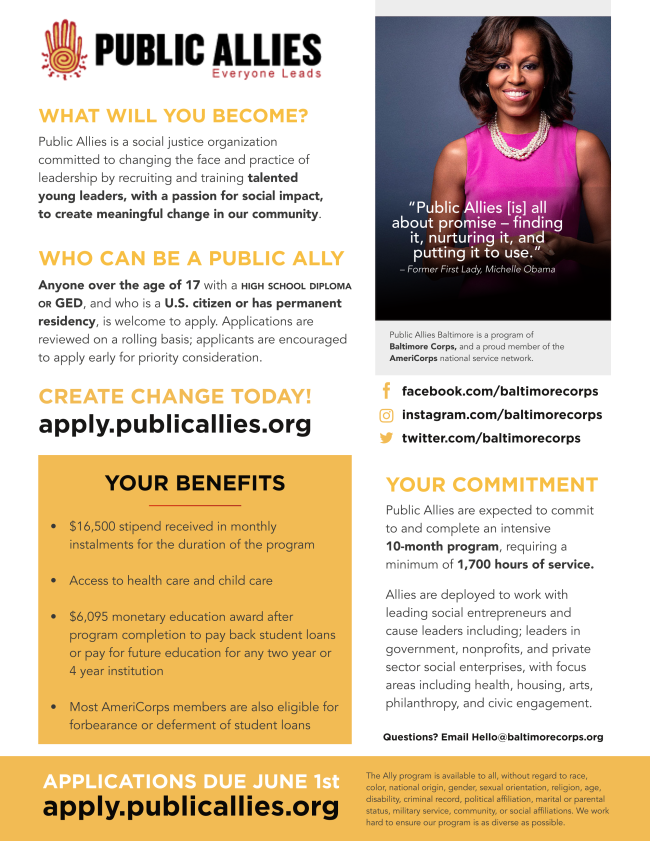 Baltimore Pride Events